The diving in St. Helena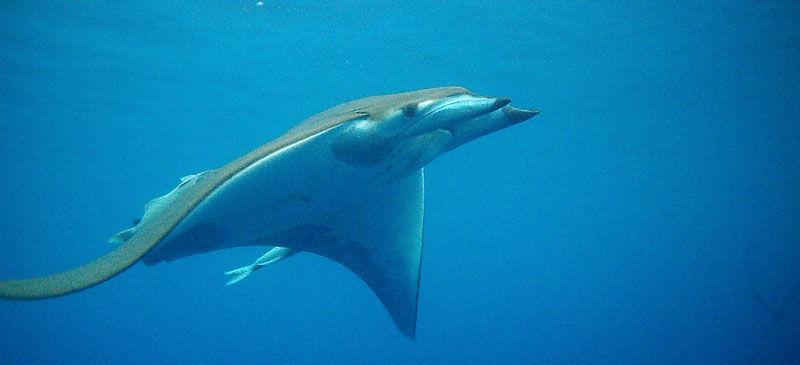 This is primarily an exploration where scuba divers from various backgrounds in diving come together and visit the diving community in St. Helena who assist us with the necessary scuba diving infrastructure the days we are on the island. Compressor, boat and diving equipment. The local divers will assist with organizing the diving trips around the island. The journey is put together in a way that you can chose as many dives as you want or you may want to spend a couple of days on other activities such as deep sea fishing, visiting the Napoleon museum or maybe climbing the mountains.
St. Helena is formed from volcanic material and has fascinating and varied nature both above and below the surface. Since this sub-tropic island lacks an airport and the only regular and publicly available transport to the island is the mail ship St. Helena currently enjoys the absence of mass tourism. The island is situated more than 1860 km from the nearest continent and shows a number of endemic plants and animals to a large degree left alone. This is precisely what makes this destination so interesting and in that regards the island remains largely untouched and presents very special experiences.
© 2011 - 2019 Educational Shark Safaris cc. All rights reserved.